Politik und Gesellschaft
Vortrag
Making Votes Count: Democracy in America
Head to Head: A Meeting of Inspired Minds
MI 26.10.22, 19:30 – 21:00 Uhr
Hospitalhof Stuttgart, Büchsenstr. 33 70174 Stuttgart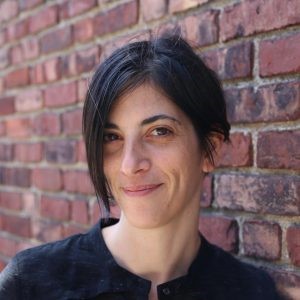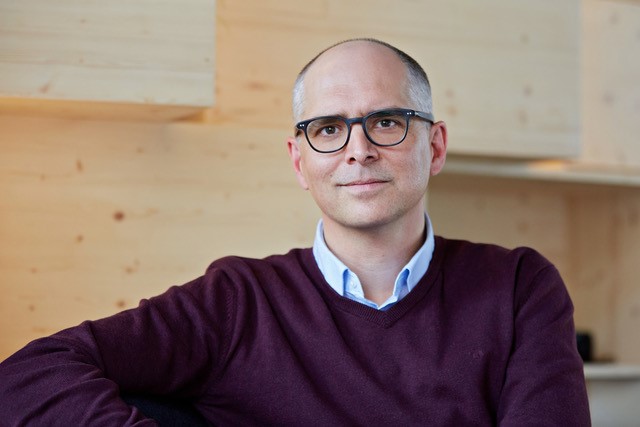 With the 2022 U.S. midterm elections upon us, we are reminded once again of the idiosyncrasies of the U.S. electoral college system. In the last twenty years alone, two U.S. presidents were elected even though they lost the popular vote. Both occasions revealed that not all Americans' votes count equally, despite the oft-quoted principle of "One Man, One Vote," established in 1964. Alma Steingart will explain what "counting" and "equity" mean in both their mathematical and sociopolitical contexts and will survey twentieth-century efforts to amend the American electoral process. She will also address the surreptitious tactics of redistricting, apportionment, and proportional voting as examples of democratic procedures that run counter to basic notions of "fair representation."
Alma Steingart and Felix Heidenreich will discuss how voter perceptions of fairness, not only in the United States, influence trust in democratic institutions and thus exacerbate the real danger for democracy — erosion of democratic values, habits, and norms.
Alma Steingart is an assistant professor of history at Columbia University, where she focuses on the interplay between politics and mathematical rationalities. She received her BA from Columbia and PhD from the Massachusetts Institute of Technology and was a Junior Fellow of the Harvard Society of Fellows. In her first book, Axiomatics: Mathematical Thought and High Modernism (Chicago, forthcoming), Steingart traces the influence of axiomatic reasoning on mid-century American intellectual thought, from the natural and social sciences to literary criticism and modern design. She has published in Osiris, Representations, The Los Angeles Review of Books, Grey Room, and elsewhere. Her work has been supported by the National Science Foundation and the Max-Planck-Institute for the History of Science, among others.
Felix Heidenreich is a political scientist and philosopher who teaches at the Universität Stuttgart. His research focuses on the contemporary crisis of democracy and on modern political theory. Among his recent publications is Demokratie als Zumutung: Für eine andere Bürgerlichkeit (Klett-Cotta, 2022), a monograph on the way democracies recruit citizens for participation. He also publishes in newspapers and journals such as the FAZ, Die Zeit, the NZZ and the Merkur.
Die Veranstaltung findet in englischer Sprache statt.
KOOPERATION: American Academy Berlin, Deutsch-Amerikanisches Zentrum Stuttgart, Evang. Bildungszentrum Hospitalhof Stuttgart.
The Head-to-Head series is generously supported by the Holtzbrinck Publishing Group and the Berthold Leibinger Stiftung GmbH.
MIT: Alma Steingart in conversation with Felix Heidenreich
Kostenbeitrag entfällt
Kontakt: , Tel. 0711 / 2068-150