Kunst und Kultur
Diskussion und Konzert
Opposites Attract: Schubert and Beethoven
HEAD TO HEAD: A meeting of inspired minds SPRING 2022
MO 28.03.22, 19:30 – 21:00 Uhr
Hospitalhof Stuttgart, Büchsenstr. 33, 70174 Stuttgart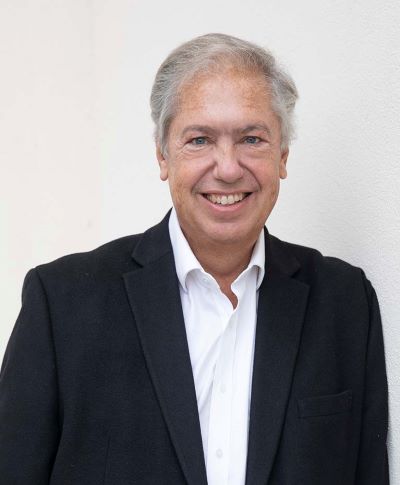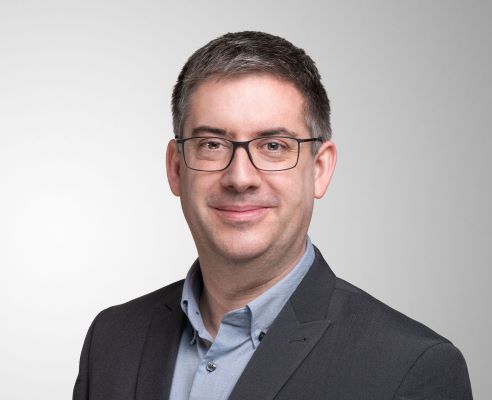 Franz Schubert (1797-1828) was a generation younger than Beethoven (1770-1827) and lived his entire life in the same city as the Romantic master. He declared himself a "worshipper and admirer" of Beethoven in the dedication of one of his early piano compositions. Schubert was also one of the 36 torchbearers at Beethoven's funeral, and in the twenty months that separated their deaths, he wrote an astonishing number of his most accomplished works. In this talk, Christopher Gibbs will focus on a public concert that Schubert gave on March 26, 1828 – a concert devoted entirely to his own music. The date itself suggests larger implications: it was the first anniversary of Beethoven's death, and Schubert, Gibbs argues, staged the event both to honor the composer he most revered and to stake his claim as Beethoven's musical successor. Gibbs and Matthew Gardner will explore the personal and professional relationship between Schubert and Beethoven, compare their musical styles and the genres for which they were best known, and examine Vienna's musical culture at the time.
Christopher Gibbs is the James H. Ottaway Jr. Professor of Music at Bard College, where he teaches music history in the College and Conservatory for Music. Gibbs also serves as the artistic co-director, with Leon Botstein, of the Bard Music Festival, and is executive editor of Musical Quarterly. He is the author of The Life of Schubert (Cambridge, 2000) and editor of The Cambridge Companion to Schubert (1997). He is also coeditor, with Dana Gooley, of Franz Liszt and His World (Princeton, 2006) and, with Morten Solvik, of Franz Schubert and His World (Princeton, 2014). For over twenty years, Gibbs has written program notes for the Philadelphia Orchestra, New York Philharmonic, Cleveland Orchestra, Los Angeles Philharmonic, among others.
Matthew Gardner holds a junior professorship in musicology at the Eberhard Karls Universität Tübingen, in association with the Akademie der Wissenschaften und der Literatur Mainz. He has published widely on Handel and his contemporaries, and recently co-edited, with Alison DeSimone, Music and the Benefit Performance in Eighteenth-Century Britain (Cambridge, 2020). He is currently editing Die Zwillingsbrüder for the Neue Schubert-Ausgabe, co-editing Schubert's Piano with Christine for Martin for Cambridge University Press, and preparing a monograph on singers in Handel's London.
The discussion will be followed by music program with Konstantin Krimmel (bariton) and Marcelo Amaral (piano).
In cooperation with the Deutsch-Amerikanisches Zentrum Stuttgart, the Internationale Hugo-Wolf-Akademie für Gesang-Dichtung-Liedkunst e.V. an the the Evangelisches Bildungszentrum Hospitalhof Stuttgart.
The Head-to-Head series is generously supported by the Robert Bosch Stiftung GmbH, Holtzbrinck Publishing, and the Berthold Leibinger Stiftung GmbH.
MIT: Christopher Gibbs, James H. Ottaway Jr. Professor of Music, Bard College; Co-Artistic Director, Bard Music Festival, and Anna-Maria-Kellen Fellow, American Academy in Berlin; in discussion with Matthew Gardner, Junior Professor in Musicology, Eberhard Karls Universität Tübingen
Kostenbeitrag entfällt, The event is free of charge and takes place in English.
Kontakt: , Tel. 0711 / 2068-150